If you are so eager to experience the all new Facebook Timeline feature announced by Mark Zuckerberg recently during F8 Conference then you continue reading to know the steps. These steps are actually given by Techcrunch on their blog which has just few steps to get access to the Facebook Timeline Developer Preview version.
You may also request for a Facebook Timeline Invite and wait for some days to get it from Facebook officially.
The steps given here let you get the Facebook Timeline invitation quickly without waiting time.
How to Enable Facebook Timeline ?
Step 1: Access Facebook Apps Developer page.
Step 2: Create a new Facebook App and Name the app as per your choice (you are not going to publish this app, so you may name it as per your choice.)
Step 3: Click on "Open Graph" from the Left side menu on the newly created Facebook App page.
Step 4: Now select "Get Started using Open Graph" on the right side of the screen.
Step 5: You will be taken to "Action Type Configuration Page" Where you have to simply click on "Save Changes" for the next 3 pages.
Step 6: Thats it. Now open Facebook.com in a new browser tab and you will notice an Invite for Facebook Timeline above your Facebook Wall.
Proceed with "Get it Now" and enjoy the all new Facebook Timeline that lets you to see what you and your friends have shared since you created your Facebook Account.
Facebook Timeline Invitation
You can access your timeline anytime by clicking on your "Profile Username" and when you navigate to your home page then the default Facebook Homepage will appear.
Facebook Video Tutorial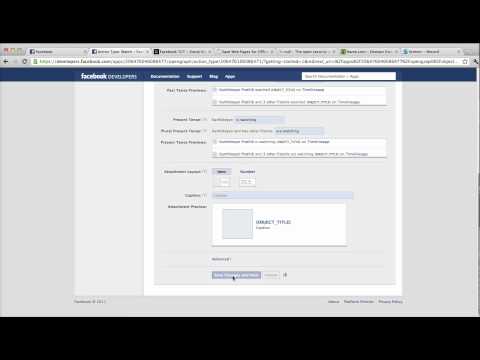 Access Facebook Timeline After Activated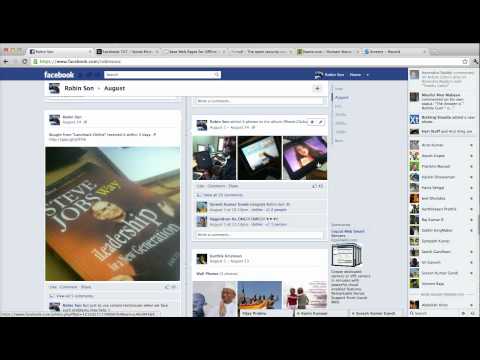 Thanks for reading and please do share this post with your friends and followers in Facebook and Twitter.
Related Posts :